Samsung preparing Exynos Octa Core notebook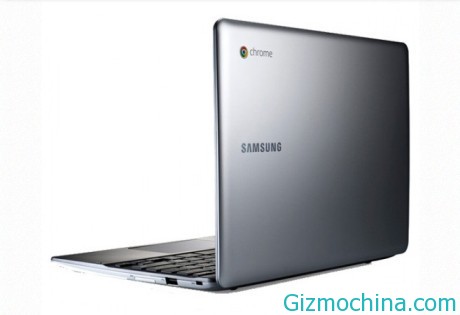 Samsung is now ready to preparing their new notebook that powered by Exynoss OCta-core chipset, this chips is not only work with smartphone and tablet but also working well running on notebook device.

The new Exynoss octa-core notebook will be running on Chrome OS or also known as Chromebook dvice. The new Samsung Chromebook woll be packs with 12 inch screen size with 2560×1600 pixel resolution, it;s also sports with 3 gigs of RAM and t16 gigs or 32 gigs of internal storage.
The new Samsung Notebook will has USB 3.0 ports,  long-life battery that can run for up to 7 hours and the tablet has 1 kg of weight. This new Chromebook OS is different with regular botebook that running Windows OS, this new Samsung Chromebook is powered by ARM-based chipset, that's why this tablet is capable to using Exynos processor.
Samsung will showing this Chromebook notebook at Consumer Electronic Show (CES) 2014 that ready ti helds on January 6, 2014.