HTC One Max red version hit Hong Kong market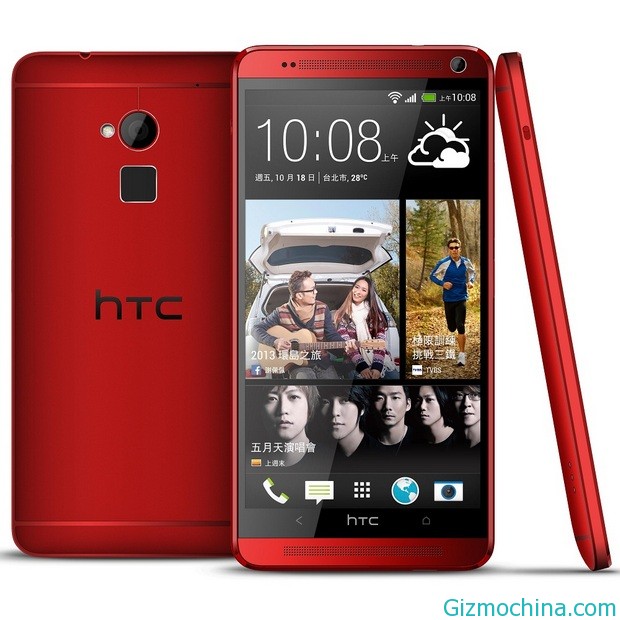 After available in Taiwanese market, is now the Red version of HTC One Maxis available in Hong Kong, the phone is offers for $6,198 HK or around $950 USD price tag per unit.

The Red Version of HTC One Max for Hing Kong market is packs with 4G LTE network, so the user have to check the device if it's compatible with their network.
The new HTC One Max Red version has same specs with the previous version (regular color) and powered by Snapdragon 600 quad-core processor and also has UltraPixel camera.