ZTE is ready to unveiled Smartwatch and Mini Projector at CES 2014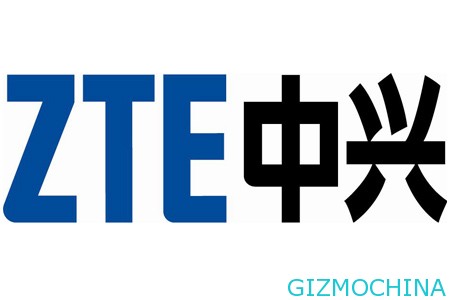 The one of Chinese electronic manufacturer, ZTE is ready to join at Consumer Electronic Show (CES) 2014 at Las Vegas this month, according to rumor, ZTE is ready unveiled a new devices at CES.

The first non-smartphone device is the smartwatch that called as BlueWatch, this is the companion device that work with most smartphone, this smartwatch is also becoming the health tracker for user.
There is another non-samrtphone device, that's the Hotspot Projector, those device can be use to share the 4G Internet connection with another 8 devices in one time, this can be use as digital projector.
While we writing this news, there is no detail information untill we got the update from the sources, so stay tune in our website for more information.