ZTE is ready to launch BlueWatch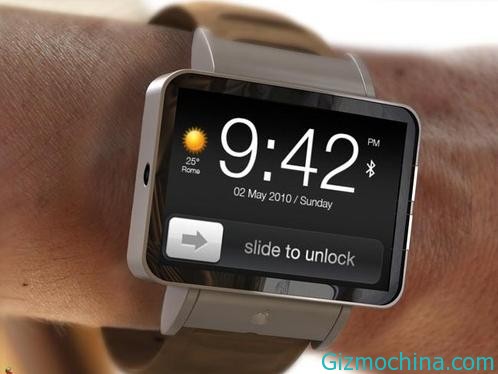 After we covered the news about the new ZTE non-smartphone device, is now we have leaked picture of ZTE smartphone that's called ZTE BlueWatch. The ZTE BlueWatch is preparing to ready enter the market on the first quarter of 2014.


The Senior Vice President of ZTE Corporation has been announced that the ZE BlueWtach will be ready to hit the market on first quarter of 2014. The Blue Watch will packs with a 1.26 inches LCD, the smartphone will support for most social media website such as Twitter, Facebook and support for third party application, the phone hase 7×24 hours pedometer and other sports auxiliary functions.
Today, major manufacturers have launched wearable products, which is the hottest smart watches, in addition to the highly anticipated but has not yet been coming out of the Aapple iWatch, the news that Google will also introduce smart watch next year.