Meizu will enter the U.S. market in the third quarter of this year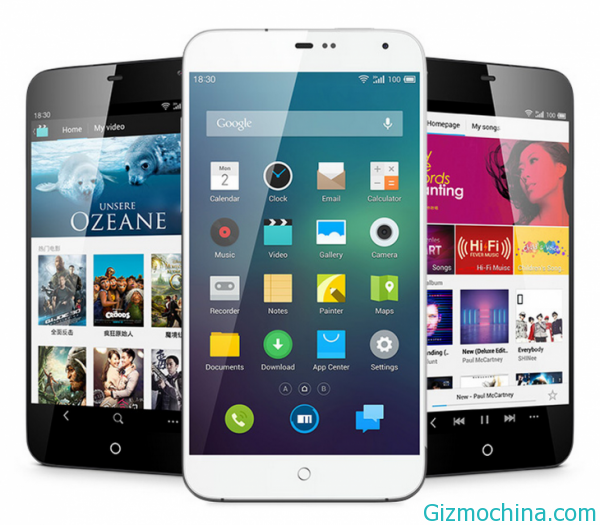 The one of Chinese smartphone maker, Meizu has announced that they ready to enter U.S. maret on the third quarter of this year. Although Meizu has not announced the future launch of smart phones in the United States and specifications, but the foreign media speculation that should the Meizu will release the phone as similar with the current flagship Meizu MX3.

Meizu should be regarded as a pioneer of China's first smart phone manufacturers, and Chinese smartphone products. Along the way, Meizu also dogged many problems, but in recent years increasingly have their own design elements and flavor. Although by 2011, its competitors Xiaomi followed on, it still did not affect the Meizu brand in the minds of people.
Meizu MX3 is a use of 5.1 inches display and eight-core processor Exynos 5 smartphone. If you consider the handset into the U.S. market, then you first need to solve is to support 4G network. Meizu phones are equipped with is called Flyme OS customized version of the Android operating system, this system focuses on simplicity of user operation, avoiding the cumbersome setup Android itself.
Meizu officially arrived in the U.S. before, I do not know whether determined fired Meizu brand in the U.S. market, as well as China's mobile products in the U.S. market could keep prices dominance, attracting U.S. users, which will have to wait a few months later to look.