iPhone 6 is rumored to packs with 4,7 inch screen size but still using 8 MPx camera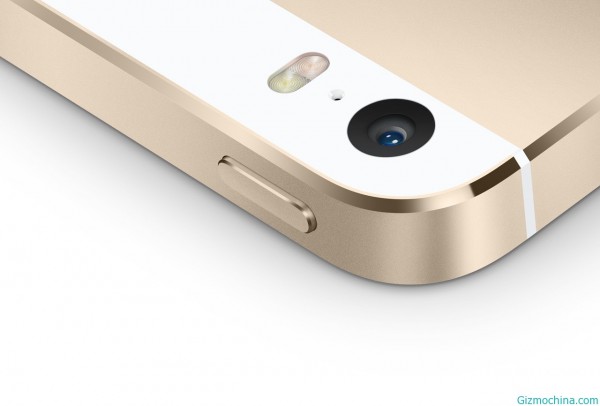 Apple is rumored to preparing their upcoming flagship smartphone, iPhone 6. And now we have rumore that the new iPhone 6 will packs with 4,7 inch screen size.

Some rumor is also says that the upcoming iPhone 6 will be equipped with 8 megapixel camera. And the  resolution is the same as used in the iPhone 5 and the iPhone 5S. While as it is known, the  competitors are already taking 13 megapixel or even 20 megapixel camera.
The rumors make Largan Precision shares is slumped. Camera lens module maker's stock was down almost 7% after the circulation of these rumors. According to the analysis of Numora Securities says that the 8 megapixel camera modul has some improve to image quality and additional features such as OIS (Optical Image Stabilization).