Samsung Tizen device wil release on March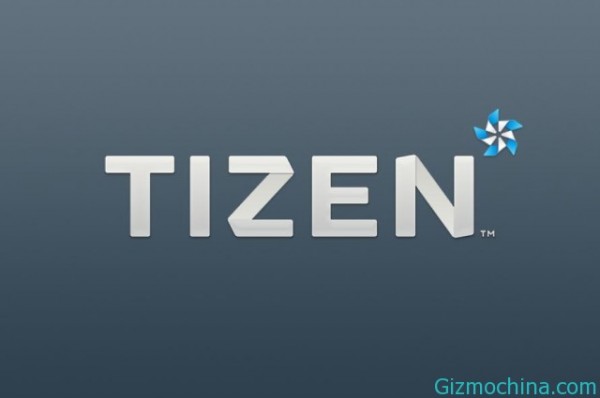 There is so many rumors about the release date about Samsung Tizen device, back on May 2012, there is a news that Tizen OS will be released on Q3 2012 but another rumors is spread that Tizen OS will be released on February 2013, but all rumors is failed.

Another rumors is also spread that the Tizen OS device will be hit the market on August – September 2013 but those rumors is wrong. While for now we have heard the new rumors that the Tizen OS device from Samsung will be unveiled before Mobile World Congress (MWC) 2014 event on Barcelona,
And the Tizen App Store is also ready to available for download by the user on March 2014. While this information is still a rumor and there is no official statement from Samsung so we have to wait the truth.