Rockchip is also entering the wearable device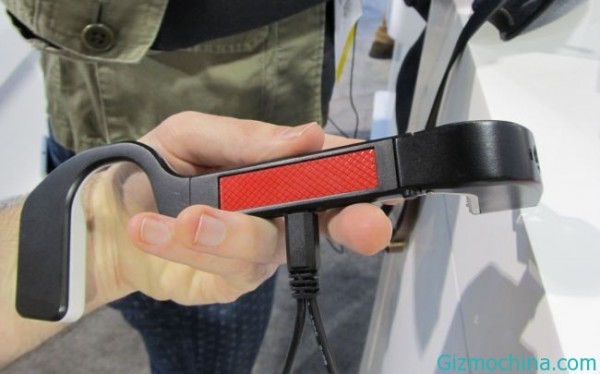 The wearable device is more popular after CES 2014 in Las Vegas, it's seems, one of the chip maker company Rockchip is showing off a few concepts for wearable devices featuring its low-power ARM-based chips.

Rockchip is now also ready to producing smartwatch after they already showing off the smartwatch concept in CES 2014, not only that, they also release the Smart glasses and ready to compete with Google Glass in the market soon.
While for now, there is no detail information about the release date, but  bith device has been showing of as a concept wearable device in Rockchip boot at CES 2014, both device will be powered by their own Rockchip processor.
The Rockchip's smart glasses is too bulky and not too comfortable for user, but seems this device is still on conceptstage, so we hope that Rockchip is change their smart glasses design in finishing version for end-user.
Rockchip is also entering the wearable device
The Smart glasses is poered by Rockchip RK3168 ARM Cortex-A9 dual-core processor, sports with 1GB of RAM, 4GB of storage, and has a 1280 x 720 pixel display. The smart glasses is equipped with 802.11n WiFi, Bluetoth 4.0, and running Android 4.2.2 Jelly Bean OS.
As same as other smart glasses device, this version is also has camera, microphone, and poering by 570mAh battery as well as a gyroscope, accelerometer, compass, light and proximity sensors.
Unfortunately, Rockchip didn't provide detailed specs for its smartwatch, but that also appears to be running an Android-based operating system that's been customized for a small, wearable display.