Eco-Mobius, the modular smartphone concept from ZTE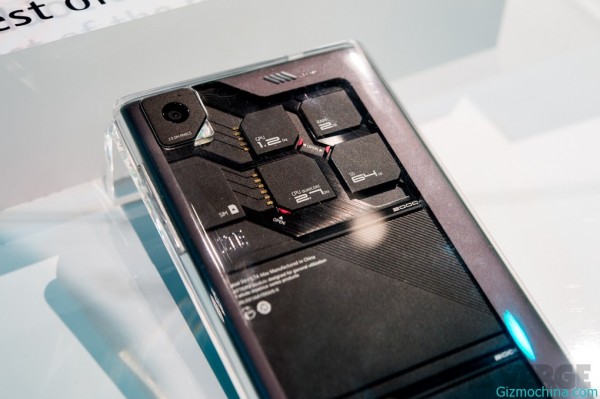 While Motorola has a modular phone that called as Project Ara, the one of Chinese smartphone manufacturer, ZTE is also built the same smartphone that can be customized by customer, the phone is called ZTE Eco-Mobius.

ZTE Eco-Mobius is the concept phone that showing on Consumer Electronic Show (CES) 2014 event in Las Vegas, unfortunately, the phone is only show-off and the user can't tuch those phone. But It's seems that the phone will has separate modules that can be replace by the user.
The user can replace the camera modulses, display and battery, while the core modules can be replace because this modules has a core part that needed by phone such as processor, RAM, GPU and storage.
Here are the picture of ZTE Eco-Mobius concept phone: