Meizu confirms that Meizu MX3 will adopt Ubuntu OS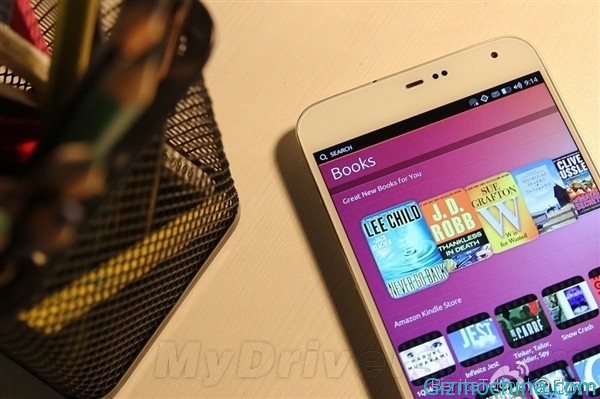 While we have the news about the Meizu MX smartphone that appear running Ubuntu OS on the CES 2014, is now we have a confirms from Meizu that the MX3 smartphone is ready to adopt Ubuntu OS.

The news is coming from meizu Rusian that republished by mobiletelefon.ru website. According to meizu Rusia, their engineer is now already develop the Meizu MX3 smartphone that running Ubuntu OS inside.
The company is trying to built the stability performanace of Meizu MX3 that running Ubuntu and modified some source on ubuntu kernel, the phone is ready to unveiled in the near future.
In addition to ubuntu OS, the Meizum is also ready to unveiled their own UI, the new Flyme OS for Meizu MX2 and MX3 lineup. This UI is running based on Android OS.
The canonical as Ubuntu Developer has been confirms that they've ready to have a partenr to built the Ubuntu Touch, so it's seems the Meizu is their new partner?