China developed their own operating system and ready to compete with Android OS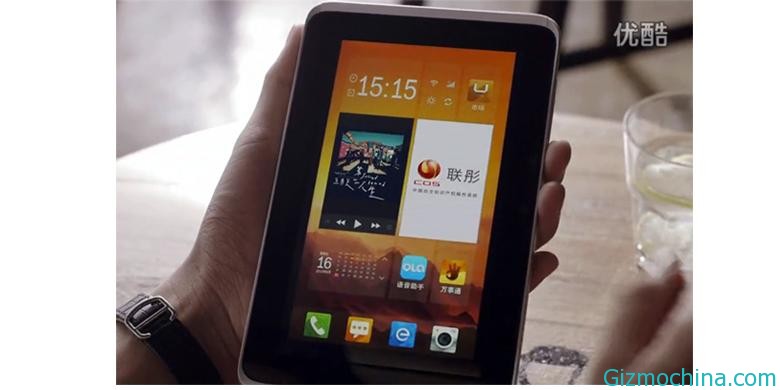 China is always has a unique business strategy, they always making the sucessor products and following with their own productsm but they always offers with more affordable price than a competitor.

And now China is ready to developed their own OS that called as COS, China Operating System. COS has been unveiled in January 16th event at Beijing.
COS is developed by Institute of Software at Chinese Academy of Sciences. This platform is built from Linux with open source method, this COS is not only for smartphone and tablet device but also for set-top-box devices and this project is support by Chinese government.
HTC is one of the company that join with the COS team as the consultant.COS is built which has more flexility and more secure than Android and Windows Phones.