Baidu is launching Music App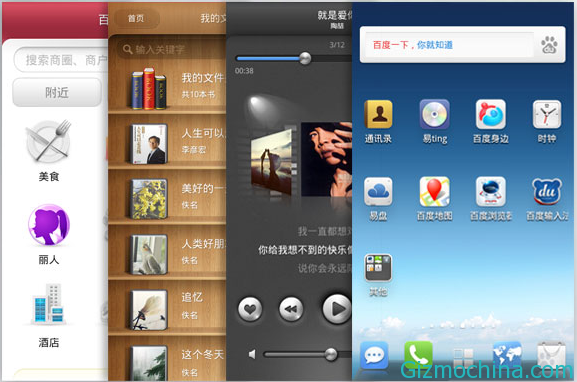 Baidu, is the one of Chinese Internet giant is now has launch their new services that's called as Baidu Music App to offers entertainment as well.

The new Baidu Music Apps is only available in China, this services is offers million songs but the users no worry about the copyright since Baidu has receive the agreements to share those music for users.
Baidu is also release the Baidu Music streaming box, this device can play the songs via it's music apps and gather all songs wirelessly to the hub. This devices can be connected to speakers, so you can enjoy all your music in your living room.
The user can use this service for only $16 for all songs. It's support AirPlay on iOS devices and DLNA and Qplay on other devices including a series of Android devices.