Pantech is ready to unveiled Vega Iron 2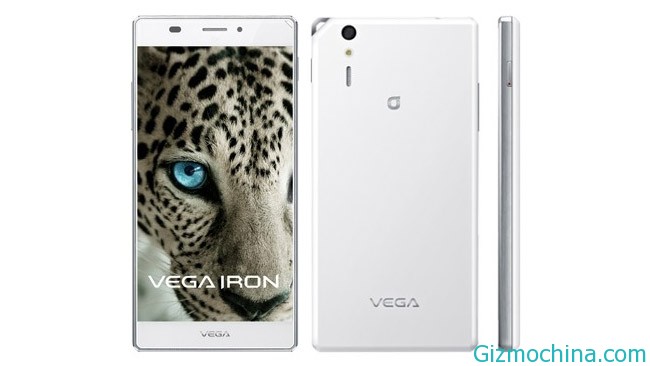 While many smartphone manufacturer is trying to enter the 2014 market with their flagship smartphone, Pantech is also ready to unveiled their new flagship smartphone that device will apparently be a powerfull smartphone, packing the top-notch hardware to make it a viable alternative to competing vendors' high-end offering. Pantech Vega Iron 2.

Pantech Vega Iron 2 smartphone is rumored to be unveieled in Sout Korea in April this year. This phone packs with nice feature such as full metal body, fingerprint scanner  and has 2K screen resolution with 1600 x 2560 pixel.
The phone will be showing at Mobile World Congress (MWC) 2014 in Barcelona, but we don't have any inforation about the official release date, price and availability. According to rumors, this phone will also available for US market with very very affordable price.