Meizu is heading to European market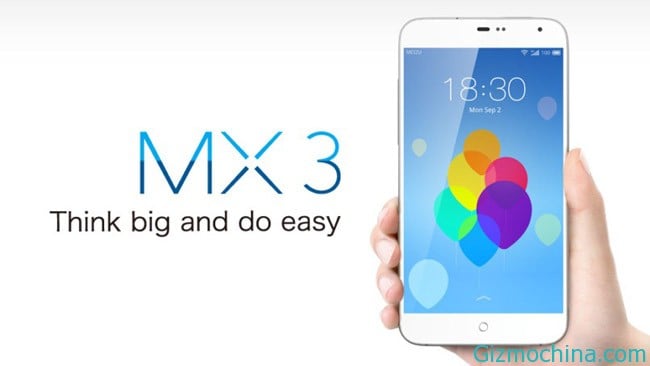 Meizu is now ready to entering the European market after they also ready to hit U.S. market that already confrims by Meizu recently, the Chinese firms is now ready to hit European market.

Their planning is ready to develop next month and Meizu is ready to showing their products in Mobile World Congres (MWC) 2014 in Barcelona in February.
Meizu MX3 is one of the flagship smartphone from meizu and the phone will be challange the Nexus 5 from LG, Meizu is offers their smartphonewith more affordable price, for less than 30% more cheaper which makes user get an awesome deal.
According to the news, Meizu is also ready to unveieled their upcoming smartphone, Meizu MX4 with top-notch hardware and specs, so let's wait.