Ascend S series-premium ready to hit the market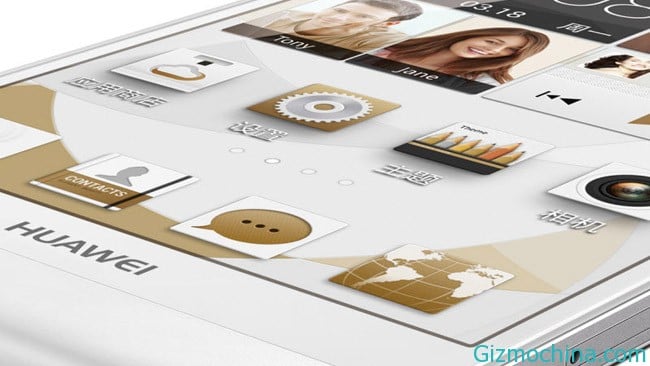 Huawei is now ready to compete with another phone maker, such as LG, Samsung and HTC in the smartphone market. Huawei is already release their new flaghsip smartphone Huaweis Ascend P6 is now they ready to introducing their new smartphone Huawei Ascend S series.

According to rumor, Huawei is now ready to introducing the Huawei S-seres, following P-series and the last but not least the D-series that will be announced this year. his apparently would create a device more people would want to buy.
The new Huawei Ascend S-series will has 2K screen resolution (2560×1440) pixel, sports with Huawei's own 64-bit processor, the phone is also sports with 3GB of RAM and 16GB of internal storage. The phone is powered by 3050 mAh battery capacity and covered by 6.9mm body thickness.
The new Huawei Ascend S-series will be showing at Mobile World COngress (MWC) 2014 in Barcelona.