Apple granted camera DSLR-like patent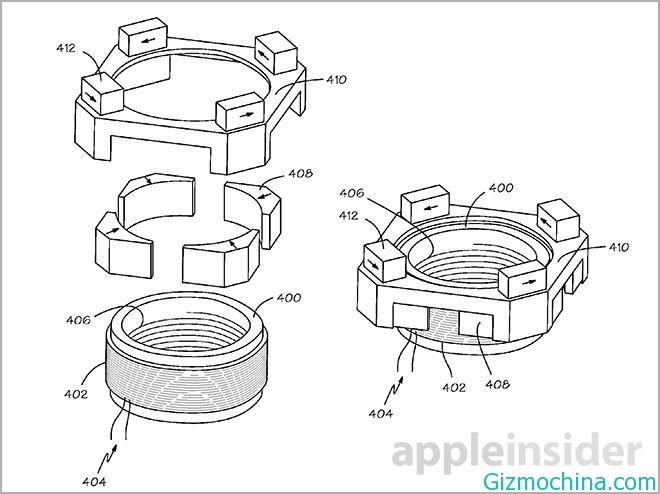 The existence of patent filings does not mean there will be products that use the patents immediately, but at least show what is being planned by a company. Apple has gets two new patents for mobile phone camera lens that can be exchanged, such as on a DSLR and mirrorless cameras.

Accessories for Apple iPhone lens itself is not new, the patent itself was filed by Apple since 2010. It seems to be difficult to expect Apple will implement its own patent on the iPhone, because it requires a patent rear panel that can be opened, things that we never get from iOS devices.
The second patent makes more sense for Apple, because it is shaped in the form of additional accessories are connected to the camera using a lens with a magnetic mechanism. If Apple did not make any official accessories for these lenses, Apple could earn money from accessories makers who want to market additional lenses for the iPhone.