Lenovo Miix2 tablet is coming early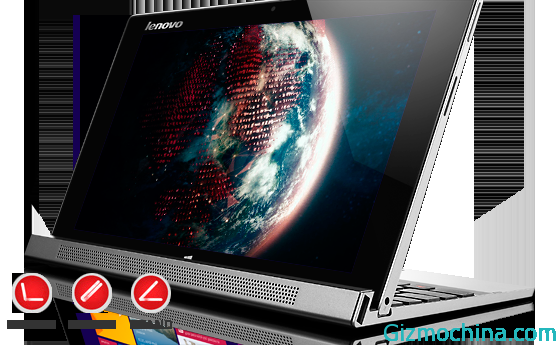 Having exhibited during the CES 2014, Lenovo has finally started selling the Lenovo Miix 2. Convertible tablet that had been scheduled to appear next March that was already available in the Lenovo U.S. online store recently. It's mean the Lenovo Miix2 is coming early that we expected.

Lenovo provides Miix 2 in two variants with prices starting at USD $699. This means the price is higher than the earlier estimate of USD $499. With that price the ubuyer can obtain convertible tablets based on Windows 8.1-powered 32-bit Intel Atom Z3740 1.33GHz processor, 10.1-inch IPS display with LED Backlit IPS 1920×1200 pixels.
Lenovo Miix 2 has 2GB of RAM plus 128GB of internal storage, while the 64GB storage is offers for USD $749. Lenovo is also embed front and rear cameras, each with a resolution of 2 megapixels and 5 megapixels.
Lenovo is expected to provide another variant of Miix 2 for the middle class that is more affordable price.