Geeksphone, smartphone with dual OS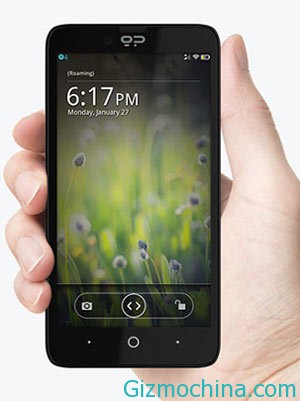 After we've covered the news about Geesphone, si now we have another news of it's phone. While the phone is not too familiar with Samsung or iPhone but the Geesphone is quite interesting since offers with dual OS inside.

Geeksphone will be running on dual OS, Android and Firefox OS and can be running on dual-boting capability when the user is turn on the phone, there will be choice for OS on start-up.
Geesphone will be pacsing with 4,7 inch screen size with 960 x 540 pixel resolution, sports with 1GB of RAM and powered by Intel Atom 1.6GHz dual-core processor, the phone is also has 8 megapixel main camera, but we don't have any information according to price.