Huawei Ascend II Y300, smartphone that running with Firefox OS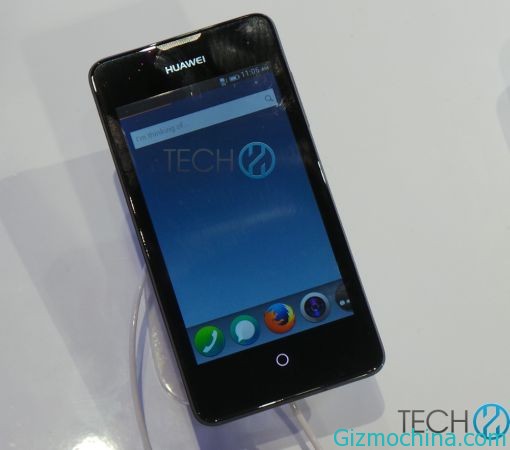 Firefox OS platform will be the arrival of new players this year. The newcomer of mobile paltform is ready to introduce the Huawei Firefox OS, thats called as Ascend II Y300. This smartphone is already exhibited by Huawei at CES 2014 .

The smartphone will entering the new Firefox OS devices. Previously, there are also other Chinese manufacturers that already introduced the Firefox OS smartphones, that is ZTE.
As with any ZTE Firefox OS smartphone, the new Huawei phone will be targeted to low-end segment. Huawei Ascend II Y300 is also equipped with 4-inch screen with a resolution of 800 x 480 pixels.
The phone is powered by Snapdragon MSM8225 dual-core processor ARM Cortex A5 1GHz, 512MB of RAM coupled with 4GB of internal memory. There is also a microSD slot for additional storage capacity. The phone is also has 5 megapixel camera and 0.3 megapixel front facing camera.
There are 1730 mAh capacity battery. This mobile phone was demonstrated by using OS Firefox 1.1 and can be used on GSM, EDGE and UMTS network.