Nokia X Normandy ready to release end of February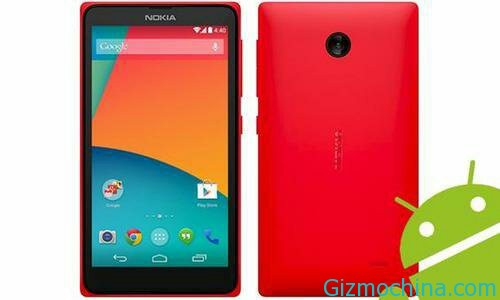 We've heard about the rumors of Nokia X Normandy, this is the Nokia phone that running with Android operating system, according to foreign media Wall Street Journal, this phone will be showing at Mobile World Congress 2014 in Barcelona in the end of this month.

Nokia has been spread the invitation for media, that they will introducing their new products, meanwhile the Nokia didn't exactly says about the Normandy in their invitation, just share their new word "meet us under the tree".
Nokia is also showing the teaser video recently, the phone is Nokia Lumia Icon but many rumors says that Nokia is also ready to change the Asha and Lumia name for their smartphone lineup, while the first Nokia Android phone is using "Asha" brand.