Tizen Association meets 15 new members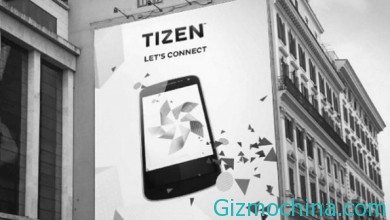 One of the alternative operating system is ready to released by Samsung, Tizen OS. As we mentioned before, Tizen OS is ready to hit the smartphone market soon.

And now Tizen Association is comprised of enterprise application developers, mobile management software vendors, telecommunications companies, to mobile game publisher. The 15 new members will be part of the members of Tizen Association Meetings, involved in Tizen Road Map, and enter together into the Working Groups.
Tizen Association for the announcement also reveals how developments and future plans of the association. Tizen disclosed that allows vendors and operators the freedom and flexibility to determine what types of services are best provided to end users.
It also said that Tizen Association have the support of all segments of the connected device ecosystem as more and more organizations recognize the opportunity to provide smart phones and connected devices globally from upscale market and lower classes.
The convergence of this knowledge will make Tizen be a catalyst to provide continuous innovation, not just for smart phones – each vendor and the operator will have the ability to offer a wide variety of customized services to its customers.
These are the 15 new members of the Tizen Association :
AccuWeather
Acrodea
Baidu
CloudStreet
Cyberlightning
DynAgility
Gamevil
Inside Secure
Ixonos
Nomovok
Piceasoft
Red Bend Software
SoftBank Mobile
Sprint
ZTE
In addition to the 15 new members, among other members of Tizen is Panasonic, McAffee, KONAMI, eBay, and others.