ZTE Grand Memo II smartphone will shown at MWC 2014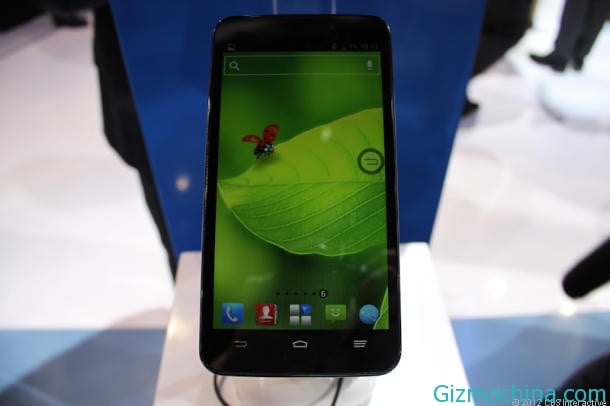 ZTE is now ready to held on big event at Barcelona, Mobile World Congress 2014 and the one of Chinese smartphone manufacturer has preparing their new products, the ZTE Grand Memo II LTE.

The ne Grand Memo II LTE is the successor from the previous Grand Memo series smartphone, this phone will packs with 6 inch screen size and running with Android OS with new own ZTE custom user interface.
Unfortunately, there is no detail specs about upcoming ZTE Grand Memo II LTE smartphone but ZTE Mobile Devices CEO Adam Zeng said, "This year, we are looking to work even more closely with our customers worldwide to develop the products they want and deliver a superior customer experience.
Beside the Grand Memo II LTE, ZTE is also prpearing their new Firfox OS smartphone, ZTE Open C, this phone is built by partnership with Mozilla and Telefonica Mobile. The Firefox OS smartphone will be starting their debut this year and ZTE has already release the first Firefox OS smartphone through ZTE Open, and now they ready to release the new ZTE Open C.