MediaTek is ready to launch 64-bit Cortex-A53 chipset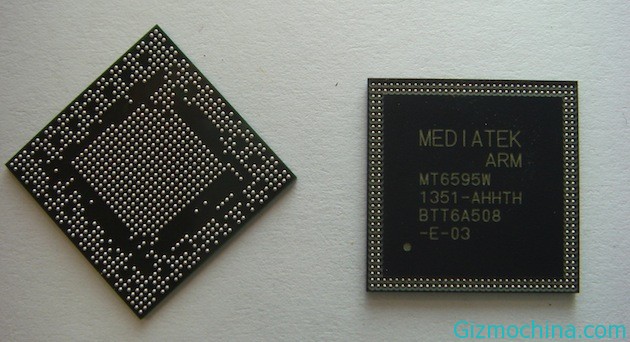 MediaTek is preparing their new products this year, the chipset is 64-bit Cortex-A53 mobile processors from ARM, the copany us working on two model based on quad-core chipset and octa-core chipset.

Those chips will announced as MediaTek MT6732 and MT6752, while for now MediaTek not officially unveiled of those chipset. But the leaked information about those two chipset was leaked from Chinese website, MyDriver. According to the websote, those chipset is ready to release this year.
The chipset will supports for WCDA, TD-SCDMA, GS FDD-LTE and TD-LTE network, it's mean the chipset will be support for whole mobile network in the world. Unfortunately, there is no information about the speed of those  chipset.