Geeksphone Revolution smartphone is now ready on sale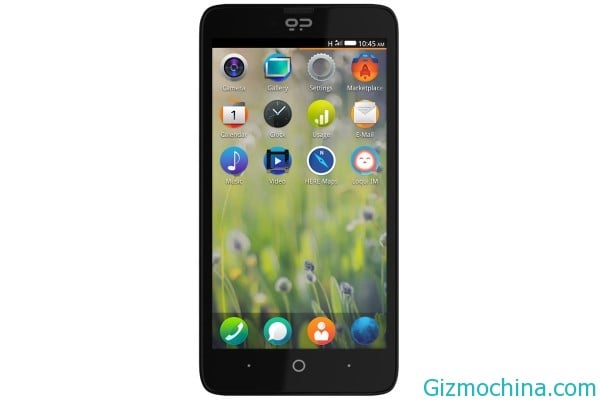 Geeksphone Revolution is now officiall release on the market, the first dual OS smartphone that packs with Firefox OS and Android OS is now available on sale for 222 EURO or round $305 USD.

The Geeksphone Revolution is packs with 4.7-inch IPS display and powered by dual-core 1.6 GHz Intel Atom processor, sports with 4GB of expandable internal memory and 1GB of RAM, and coupled with a 8MP primary camera alongside a 1.3MP front-facer. The phone has 2,000 mAh battery capacity.
This phone can running on dual OS with only simple one touch to switch between Android OS or Firefox OS. The Geeksphone will be available on Mobile World Congress 2014 at Barcelona.