Huawei announced the LTE Cat6-Enabled Mobile Wi-Fi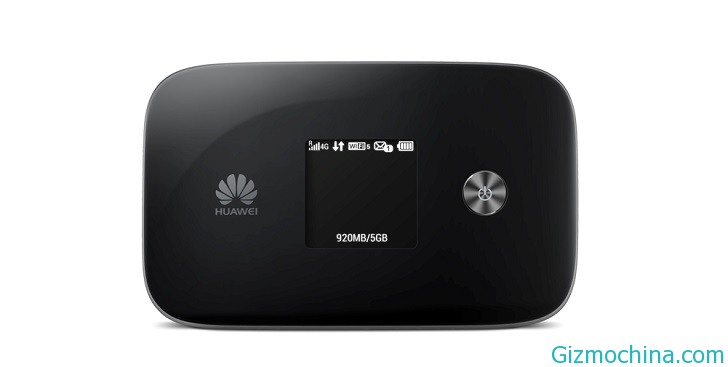 In addition to launching the new smartphone and tablet devices, Huawei is also release the  first LTE Cat6-enabled Mobile Wi-Fi, the Huawei E5786.

This is the first Mobile WiFi device that offers more speed up to 300 Mbps of data, in theory, the user can download HD movie in just 30 second or upload the HD video with only 5 – 6 second.
The new Huawei E5786 is packs with WiFi 802.11ac 2×2 MIMO, so the user can sets the best wifi network with 2.4G/5G antenna. This devices can allow 10 device to connect in the same time. With 3000 mAh battery the user can using this Mobile WiFi device for up to 10 hours of LTE usage and 500 hours of stand-by in a single charge for just 3 hours.
The Huawei E5786 Mobile WiFi device will be available in selected market starting May 2014, but we don't have any information regarding the price yet.