ZTE Open C and Open II Firefox OS is show at MWC 2014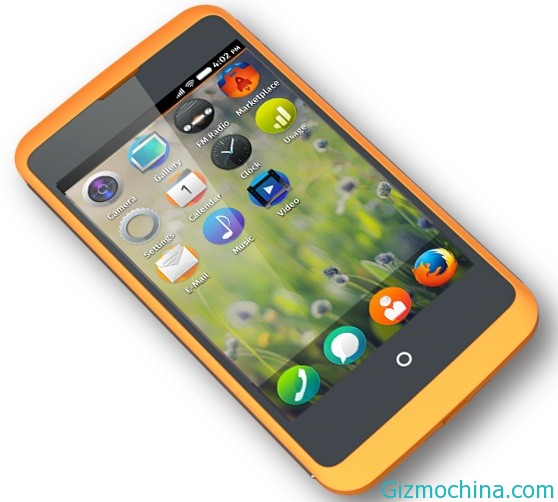 Before MWC 2014 launch, we've ever covered the news about ZTE Open C smartphone and ZTE Open II as the Firefox OS device from ZTE is now ZTE is showing those smartphone on MWC 2014 in barcelona.

ZTE and Mozill has been cooperative to be a partner to built Firefox OS smartphone, the ZTE Open C and ZTE Open II. Both phone is running with powerfull openweb platform Firefox OS.
The ZTE Open C is packs with 4 inch screen size WVGA display (800 x 480 pixel), powered by Qualcomm Snapdragon 200 MSM8210 dual-core 1.2 Ghz processor, 512MB of RAM and 4GB of internal storage, the phone has 3megapixel camera and 3G connectivity. Powered by 1,400 mAh battery capacity. This phone will e available Q2 2014.
While the other phone is ZTE Open II, this phone has lower specs, packs with 3,5 inch screen size HVGA (480 x 320), powered by Qualcomm Snapdragon 200 MSM8210 dual-core 1,2GHz processor, 256MB of RAM, 2GB of internal memory, sports with 2 megapixel camera, 3G connectivity and 1,150mAh battery capacity.
ZTE is also has a planning to release the 4,5 inch screen size smartphone in the near future and now ZTE has successfully to ships more than 1 million Firefox OS-based divice to the market.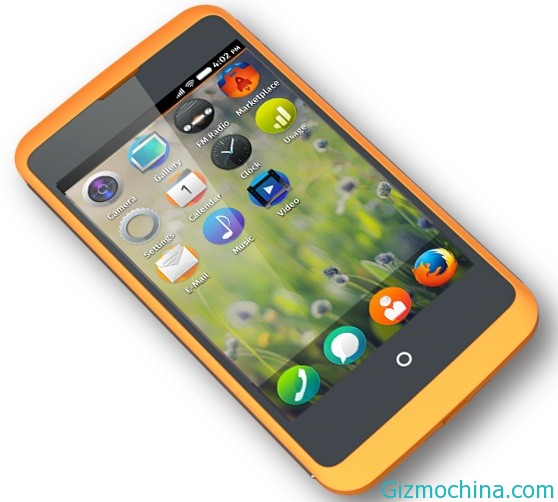 ZTE Open C specifications:
OS: Firefox OS
Network: GPRS/WCDMA/HSPA+
Camera: 3 MP
Screen: 4-inch WVGA (800 × 480 pixels), multitouch
CPU: Qualcomm Snapdragon 200 dual-core 1.2 GHz
Memory: 512 MB RAM + 4 GB ROM
Battery: 1400 mAh
Size: 126 × 64.7 × 10.8 mm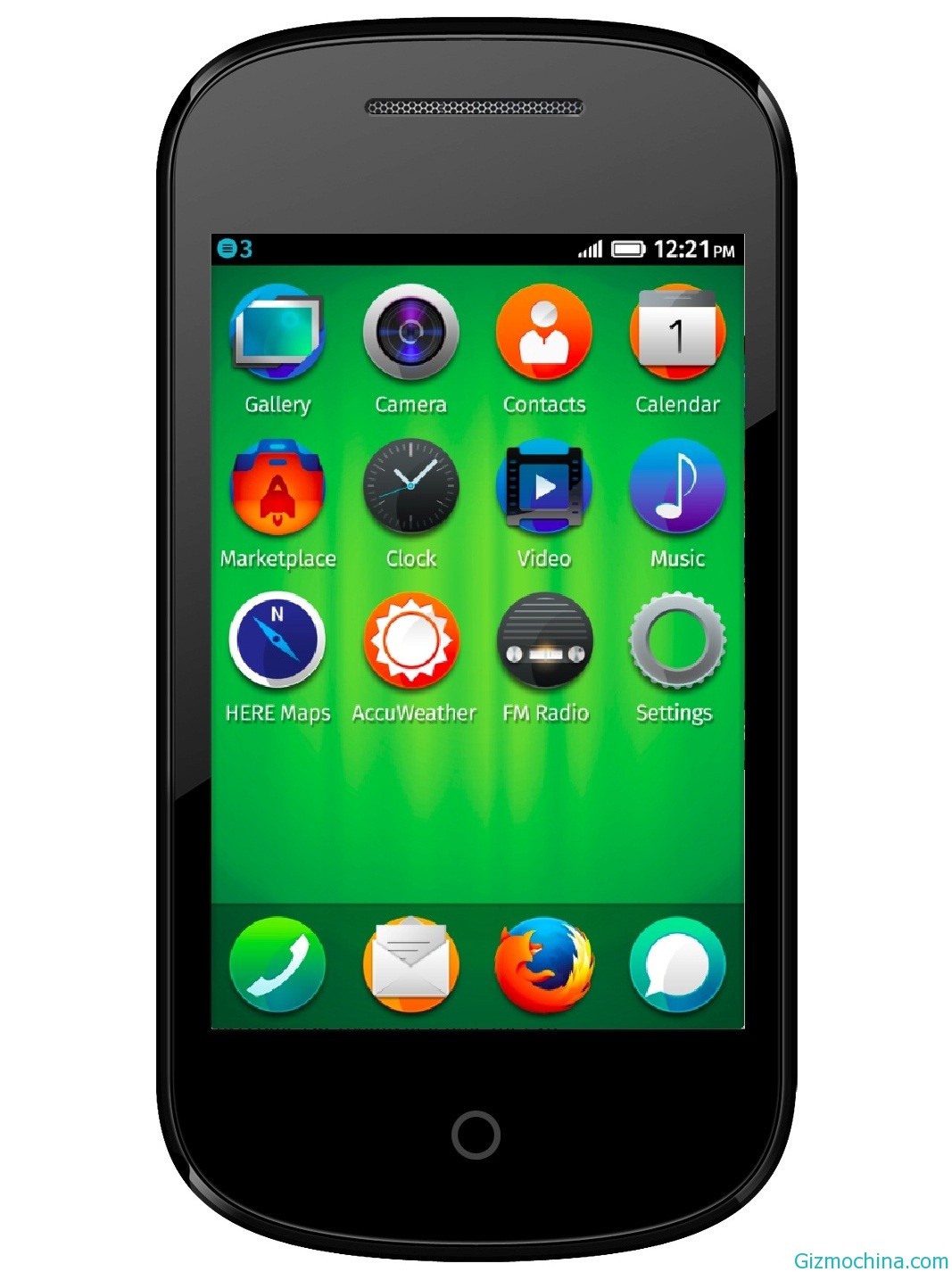 ZTE Open II specifications:
OS: Firefox OS
Network: GPRS/WCDMA/HSPA+
Camera: 2 MP
Screen: 3.5-inch HVGA (480 × 320 pixels), multitouch
CPU: MSM8210 dual core 1.2 GHz
Memory: 256 MB RAM + 2 GB ROM
Battery: 1150 mAh
Size: 118 × 61 × 10.5mm