Xiaomi Mi4 is also available in "Mini" version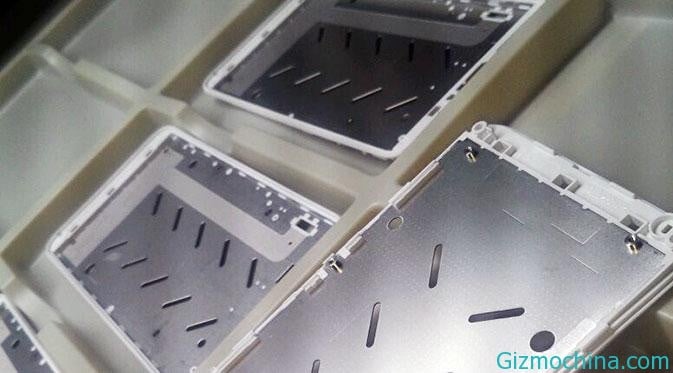 The one fo Chinese smartphone manufacturer, Xiaomi is slowly getting widely known among activists realm of mobile technology in the world. The company is preparing their upcoming smartphone, the Xiaomi Mi4 that will be released on the end of this year.

Xiaomi Mi 4 smartphone will be equipped with Qualcomm's Snapdragon 805 processor. This chipset is using by another manufaturer to offers in their high-end device on the market today
The upcoming Xiaomi Mi4 will be packs with 5.5 inch screen size and has wide screen that nice for watching the movie, and the phone will also has 3GB of RAM, 13 megapixel main camera and 4G LTE connectivity.
Not only that, according to rumor, the Xiaomi will also release the "Mibi" version of those phone, since many smartphone manufacturer is also offers the "mini" version of their flagship smartphone to attract more user in the market
While for now, we assume that the mini version of upcoming Xiaomi Mi4 smartpone will be offered with same specs with the regular version. But the screen size and the processor wil be reduce to take affordable price.
As you can see on the leaked photo above, that is Xiaomi Mi4 is in the process of production.