Xiaomi ready to release Smart TV 2 and smart wirstband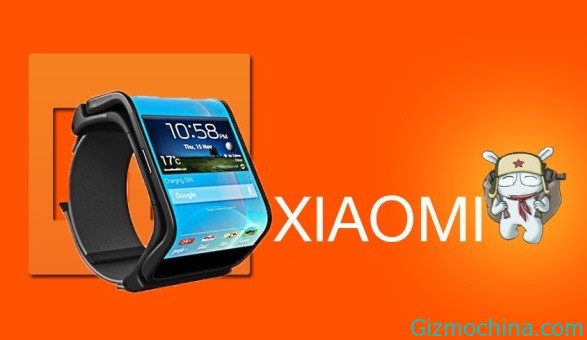 Xiaomi is one of the Chinese smartphone manufacturer which already release their product to glabal market is making the new moves.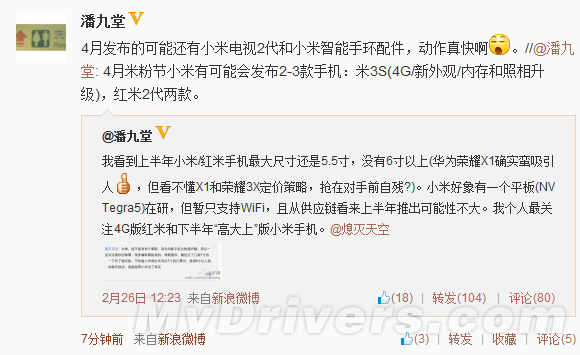 According to @PanJiutang micro-blogging account, Xiaomi is ready to release 2nd generation Xiaomi TV and the device will be release on April this year. Not only that, Xiaomi is also ready to reelase smart wearable device through smaart wristband, but we not sure 100% about this.
Xiaomi has already release Xiaomi TV box last year and now they ready to release the next generation Xiaomi TV, while the wearable device is becoming more popular this year, this brings Xiaomi to release their own smart bracellet in the near future.
@PanJiutang is alos mentioned that Xiaomi is also ready to release the Xiaomi Mi4 next month, this is the flagship smartphone that ready to release by Xiaomi to compete in smartphone market.