Xiaomi Red Rice 2 smartphone is under production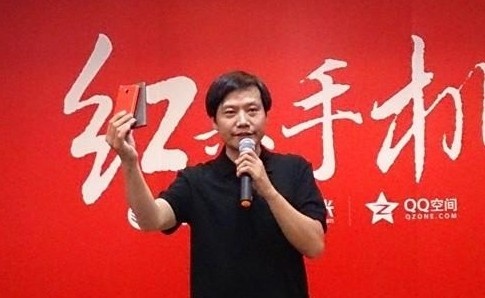 Xiaomi is palnning to releae their new version of Red Rice smartphone this phone is also known as Red Rice 2 smartphone. The Red Rice phone is the most popular smartphone that comes from Xiaomi and sold nearly 600 million units before.

And accroding to the rumors, Xiaomi is ready to release the next generation of Red Rice phone and planning to released on April this year, the phone will be powered by MediaTek MT6592T eight-core processor.
There is threee Chinese operator that ready to adopt this phone that support for 3G connection in their netwrok, unfortunately this phone is not support FDD / TDD 4G standard, but  the good news is, the phone will offers with 799 yuan price tag or around $130 USD per unit.
There is the information from the internal Wingtech employee that the Xiaomi is ready to release the Red Rice 2 phone since the phone is under production now, Wingtech is the one of OEM manufacturer for most smartphone vendor but there is detail information about the reelase date of upcoming Red Rice 2 smartphone.