Mysterious Xiaomi device is exposure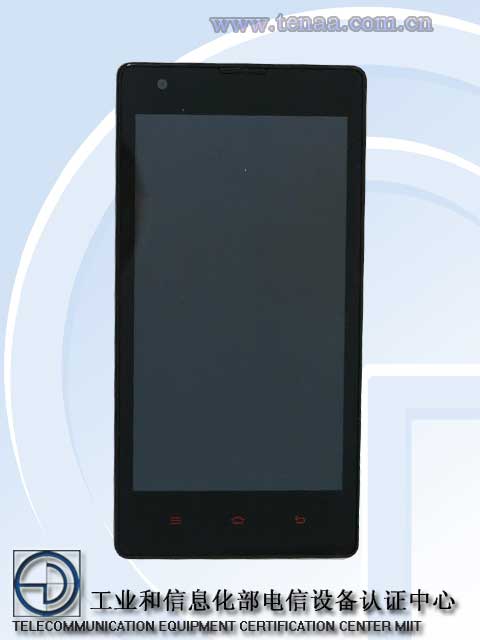 Xiaomi is planning to built their new smartphone and now we have found the information through Teena website that Xiaomi is now has a new Android smartphone.

Accorind to recent rumor, Xiaomi is preparing the two new smartphone which has model number 2,014,018 and 2,014,017, the former supports WCDMA network, which the other is supports for TD-SCDMA network.
And we assume that the phone is the new Red Rice 2 smartphone since those phone did not support for 4G network. And we've ever covered the new this moring that Xiaomi REd Rice 2 will be developed by Wingtech and the phone will be available on April this year.
Xiaomi is prepared the upcoming Red Rice 2, that will be two versions, the other version is packs with 5 inch screen and sports with 1GB of RAM, while the other version is packs with 5,5 inch screen size and sports with 2GB of RAM.