ZTE and The9 will launch SmartBox this month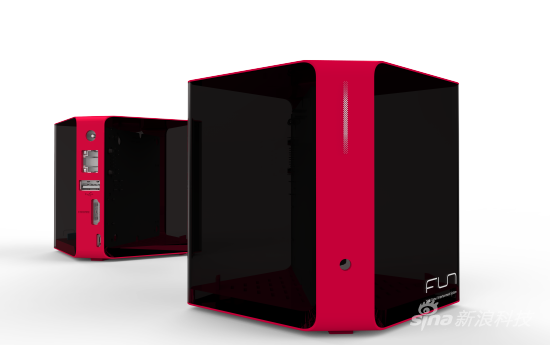 ZTE is one of the Chinese smartphone and electronic manufacturer and The9 as the one of online game company has cooperate to release the TV, game SmartBox this month.

Smart Box is the entertainment device that has cube shape design that ha motherboard inside  with heatsink and fan, there is USB and micro USB port in the side of the Smart Box body.
The SmartBox is powered by game engine based on Android system, the product will feature quad-core 1.9GHz Nvidia Tegra processor, 72 unit Nvidia Geforce GPU and supports 4K hi-definition videos. The smart box will have a Bluetooth gamepad with gravity and vibration sensors.
The user can watch the high-definition video through a local or online content. ZTE and The9 will negotiate with other game developers for adding more game contents to this device.