Foxconn is planning to expand their employee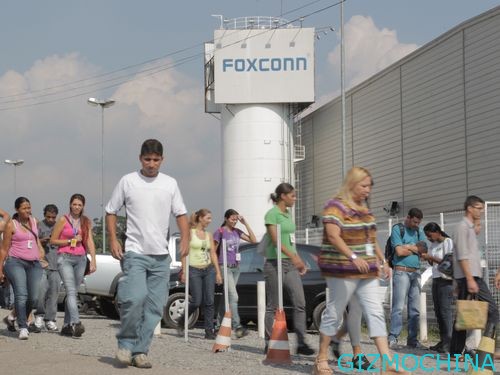 While some companies is cut their labor, the one of manucfaturer in China, Foxconn will expanding their work force for 15,000 employee this year.

Foxconn is manufacturer that has popular client such as Apple, and Foxconn becoming OEM supplier for iPhone and iPad devices, and now Foxconn will expand their business with focus on automation, e-commerce, hardware, software, biotechnology, and telecommunications, in addition to engineers.
The addition of these workers also showed Foxconn plans to compete with its competitors such as Huawei and Ericsson. Moreover, they are also ready to launch a 4G device for 2015 in Taiwan.