MediaTek revenue is getting higher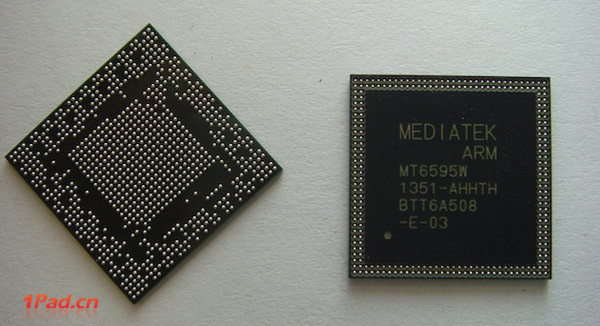 Today there is a good year for mobile industry, since lot's of manufacturer is built their own products and need more powerfull chipset inside, they choose MediaTek to adopt the high-end processor but offers with a lower price than predecessor.

MediTek revenues hit all time high in February 2014, its revenues is rose to 22.5% on month and 158.2% on year, this make they got the US$519.62 million in February.
For the first two months of 2014, MediaTek revenues amounted to NT$28.58 billion, increasing 96.5% from previous year. The Chinese market is very strong sales for MediaTek since many Chinese smartphone and tablet manufacturer is produce their handset with MediaTek chipset.