Lenovo release the new Windows 8.1 tablet device with attracting design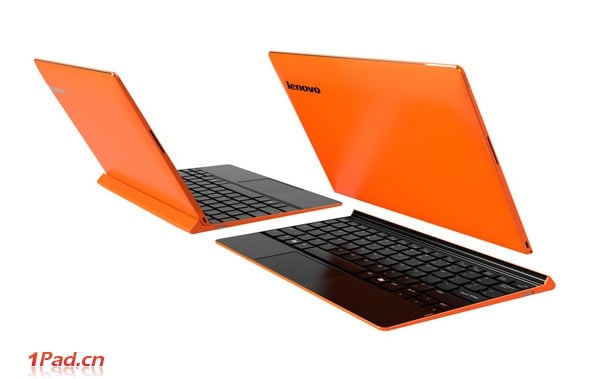 Red Dot 21 websiste has been showing the upcoming OPPO FInd 7 smartphone, and now they also showing the new Lenovo tablet (tablet combo) series.

Lenovo is now becoming more popular, since they also acquire Motorola from Google, but they also has good products, the high-quality tablet is also came from Lenovo so that's why the Red Dot 21 has recognise Lenovo as "red dot: design team of the year".
According to information, Lenovo is recently launch the Lenovo Folder Pad Tablet is a multimodal slate designed in a Microsoft Surface like style. Such tablet can be held in your hands or propped up like a touchscreen monitor supported by a flap (or similar to a kickstand), which pops out from the back side.
We also found the Lenovo Miix 3, this is the hybrid device will be attach or detach the keyboard for different function, those removable keyboard dock is using magnetic system, so the user can using this device as a laptop or tablet device.
And another products is Lenovo tablet beta 21.5 inch screen size, this device is look like All In One PC with folding standing handle in the back of the screen. And now they also has Cinderella SmartTV.