LG G3 will compete with Galaxy S5 with dustproof and waterproof capability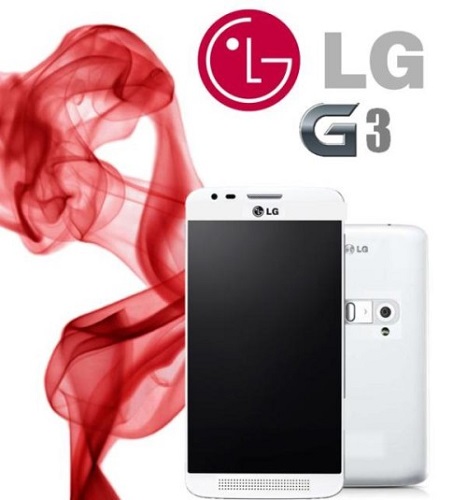 Do you want to go to the beach, play the sand and swim at the beach with your phone? LG will make it happened, because the upcoming LG G3 smartphone will has dustproof and waterproof capability.

LG G3 is the successor from the previous model, LG G2 and according to Korean News Media, both smartphone has dustproof and waterproof. The LG G3 will make their debut on the second half of the year.
LG G3 will packs with 5.5 inch screen size with QuadHD screen (2560 x 1440 resolution), equipped with 64-bit processor with a 16 megapixel camera.
The LG G3 smartpone will compete with the same capability smarthone on the market, such as Xperia Z series and Samsung Galaxy S5 smartphone, and according to the rumors, the upcoming Google nexus 6 is also produce by LG.