The upcoming Google Nexus tablet will be powered by 64-bit quad-core Intel processor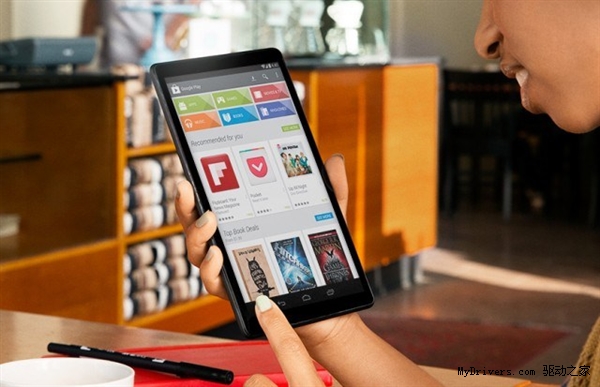 Google has been launch their first Nexus 7 talet device that uses  NVIDIA Tegra 3 processor, while in 2013 Nexus 7 is coming with new processor, that's the Qualcomm Snapdragon S4 Pro Quad-core processor. And now,  according to foreign news, Google's new Nexus tablet have to change the their processor with 64-bit core chipset.

In the near future, Google is ready to release the upcoming Nexus 8 which powered by Intel-designed chipset architecture. And It's confirmed, the Nexus 8 will be equipped with the latest Intel 64-bit Moorefield platform, with 2.3GHz clock-speed.
It is understood, The Moorefield specs say it all. It is an Atom class CPU so the basic engineering is not power hog but at the same time, the power is not to be sneered at. The precise clock limit is at 2.3GHz in quad-core, which is governed by the faster and more accurate 64-bit mobile computing standard. Moorefield is latest Intel processor that showing at MWC 2014, using 22nm process, the new order execution Silvermont CPU architecture, which is known for Android, which with the LTE 4G baseband, and also introduced the PowerVR 6 series GPU.
Reports, Nexus 8 if the final shipping version is really Moorefield processor, so it's will be equipped with the PowerVR G6430 GPU, which according to Android Pit is 20 times faster than the previous PowerVR class and is five times more energy efficient.