Baidu and China Telecom removes Bitcoin for transaction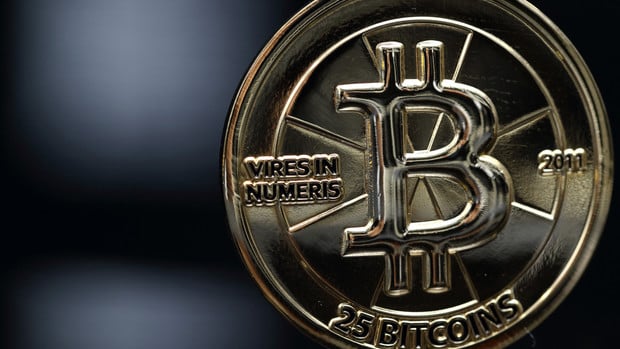 The electronic currency Bitcoin hsa making public attention recently, moreover, the exchange rate was $1000 USD rate achievers. But the popularity of electronic money seems to be going down. This happens because not all companies accept Bitcoin .

Baidu is the biggest search engine in China has removes Bitcoins after a statement from the Bank of China that prohibits the use of Bitcoin for regular payment. Not only Baidu has made this policy, China Telecom had already done the same thing .
According to news from Coindesk, the banks decided to ban the use of Bitcoin. So, not only Chinese bank to ban. As a result of the ban, any Bitcoin exchange rate plummeted to 679.43 USD, dropped as much as 300 USD.
Prohibition of Bitcoin currency because they do not threaten the financial system. Would disrupt the use of Bitcoin is considered normal monetary policy. In addition, Bitcoin is also considered to be very vulnerable to be used as a means of money laundering.