Zopo Black 3 is ready to release with MediaTek MT6591 chipset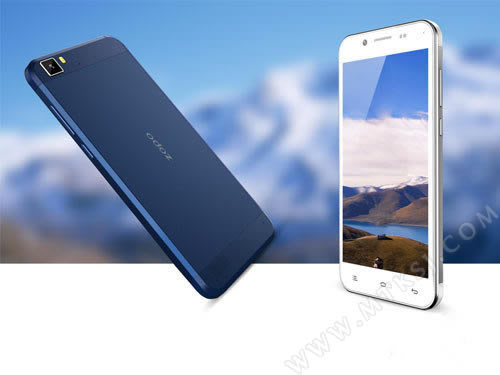 ZOPO is also has octa-core smartphone, while for now they also ready to unveiled the new flagship smartphone, ZOPO Black 3 or also known as ZOPO 8510 that powered by MediaTek MT6591 six-core SoC processor.

The ZOPO Black 3 (ZOPO 8510) will becoming the first smartphone that powered by Six-core processor. According to the rumor, the ZopoBlack 3 will has three body parts and the nidle parts is suing metal material and the front and rear cover will be made of glass-like material, and the body thickness is 7mm.
The Zopo Black 3 will using the MediaTek Mt6591 six-core processor that running on 1.7GHz, this processor is upgrade since the first MediaTek's roadmap says that the MT6591 is running on 1.5Ghz, Zopo Black 3 will packs with 5 inch screen size and sports with 14 megapixel HD camera as same as the previous model  Zopo Black 2, and the new Black 3 will also have LTE connectivity.
And as we mentioned above, the Zopo Black 3 will becoming the first Six-core smartphone in the market in the near future.