Subor game console sales hit more than one million units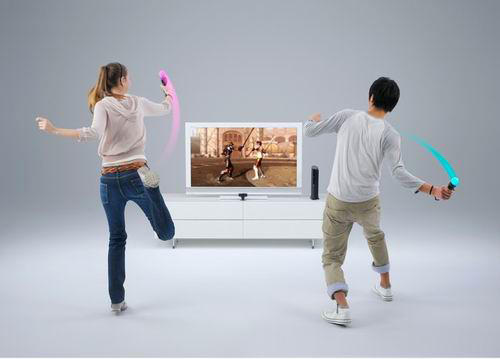 According to research, Subor game console has been sold for 14,919 unit in a month, while the Microsoft XBox is got 15,606 unit, and in the third place there is Sony and following by Nintendo.

Subor is one of the Chinese game consolo manufacturer which already release handheld game and game cosole that offers nice features look like a Microsoft Kinect, so the user not only playing the game in regular position but all user body is move around the games.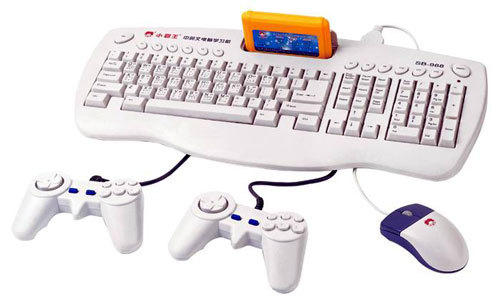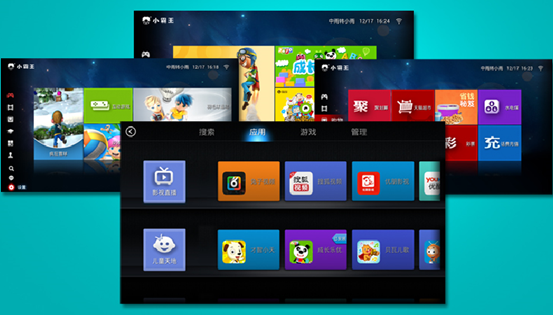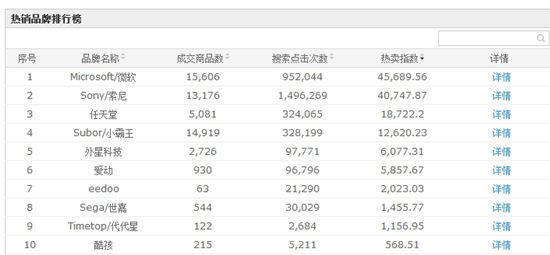 Subor has been join with Ali Service and available in Ali TV for subscriber. And the game content becoming more popular in China. According to the "2013 China Game Industry Report" shows that in 2013, the Chinese game market users reached 490 million, sales revenue 83.17 billion yuan, which does not include income consoles.
An industry source estimates that 10% from 400 million of family inc China was purchase if game products, the average consumption of 2,000 yuan, plus the consumption of music, film, theme parks and other derivatives, annually bring a billion dollar market.
From the market capacity and growth point of view, the game industry was in 2014 relatively fast growth of the industry sector, along with the increasing popularity of game consoles and smart TVs.