Huawei is also ready to release dual-OS smartphone this year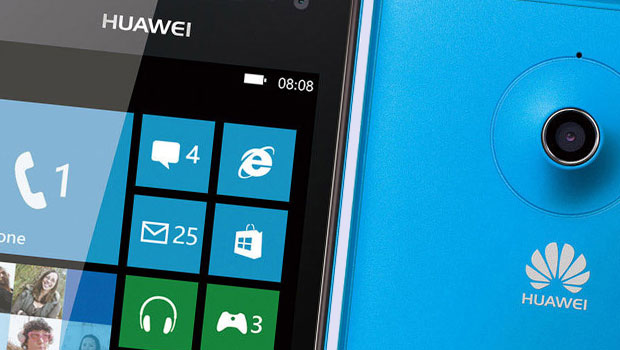 One of Huawei Executive, Shao yang has been confirmed that the copany is ready to release their new dual OS smartphone that can running Android and Windows Phone operating system, the phone is heading to US market on next quarter.

According to Shao Yang, the dual-OS smartphone will becoming more popular since the user need more flexibility and has two platform in one devices, while the dual-OS smartphone has small market share but the dual-OS smartphone will becoming the next Huawei strategy to compete in smartphone market this year.
The user will buying dual-OS smartphone rather than buy  smarthone with Windows Phone-only platform, and this strategy will help Windows Phone to gain their market.
But Google is didn't like with this strategy, since  Windows Phone will be riding on the popularity of Android which will indirectly increase the share of Windows Phone. In addition to the patents and royalties from Android to Microsoft remains to be obtained that reached up to 2 billion dollars per year .
Huawei is the third largest smartphone manufacturer in the world. Although it has been more popular in China, but the bold step of Huawei in the United States this would be a concern of many consumers outside of China that had not been familiar with the company.