Faea F2s Android 4.4 Omni ROM Released
by Shine Wong Mar 13, 2014 9:11 pm2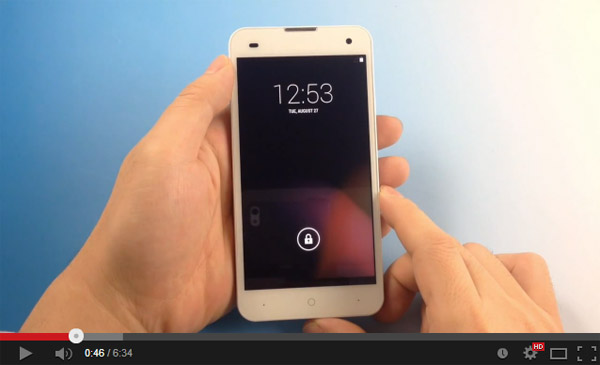 Faea have released Android 4.4 Omni ROM kernel a few days ago, and now, they ported a beta version ROM, and release it and share it for all Faea F2s users. Here is latest version ROM hands-on video:
There is still some features can't work normally on Omni ROM of Faea F2s, Faea hope more developers and Faea F2s users join the ROM team, they provide a $50 discount for Faea F2 and F2s phone within a month. If you are interested in this projection, or you want to own a 5-inch FHD Android smartphone, it's great chance to get it with an incredible price.
Here is Faea official shop link: Faeamobile.com
PS: If you are a developer of MediaTek, you will have change to get whole source code from Faea, just send email to [email protected] with your order number and provide GitHub account, they will share the source code to you.
Here the first beta version Omni ROM download link:
http://www.dr-shadow.eu/omni-4.4.2-20140303-HY509_V2_0-HOMEMADE.zip
http://lameserver.de/omni/
Here is source code download link: https://github.com/faeamobile/
The developer team will update ROM per 2 weeks.