ZTE The9 Funbox specs is exposure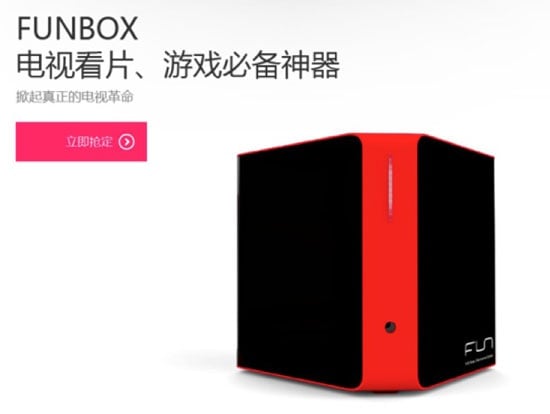 After we've revealed the new ZTE The9 FunBox device recently, and now we have a leaked specs of that FunBox devices.

The interesting is, this FunBox is powered by NVidia Tegra 4 processor. This device has a lot of games, joystick with a Bluetooth connectivity and suport for 360 degree of control.
This device is come from ZTE and The9 join venture company that developed on February 7th, 2013, the company is planning to built home entertainment device. The9 will be interaction with ZTE in etertainment business and services. And ZTE Exec VP, Mr. Xuezhing is becoming the CEO of this new division and Miss Zhao Jingyi is becoming the general manager.
And here is the ZTE The9 FunBox device specs: