The different between OnePlus One camera with another devices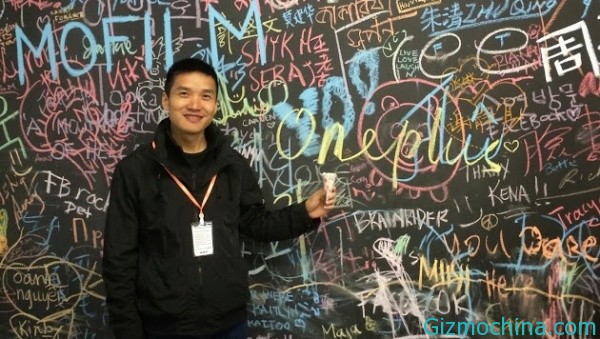 OnePlus is becoming the hype for some user in the recent weeks, since this phone is planning to has special feature and offers more powerful camera inside.
In addition to the good specs and nice design, the OnePlus One smartphone will also offers a nice operating system and adopt CyanogenMod ROM, this is one of the famous ROM in Android ecosystem. Currently a number of Canadian officials have released the news about this phone, it will use Qualcomm Snapdragon 800 processor, 3100mAh battery, 5.5 inches 1080P screen.
And now we have the iformation about the OnePlus camera coponent, the phone will using Sony Exmor IXM214 lens, which has 13 megapixel and larger aperture for f/2.0. It is also reported that OnePlus smartphone will support for 4K video recording and high-speed 120fps 720P video recording, and all those camera feature will also support IS+ Digital image stabilization.
And now we have the example picture that taken with HTC One, LG G2, Samsung Galaxy Note 3 and OnePlus One camera that showing the diference between those image.
The phone will using Qualcomm Snapdragon 800 processor, packs with 5,5-inch 1080P screen, powered by 3100mAh battery capacity, coupled with 13 megapixel camera and 5 megapixel front-facing camera, there is also voiceprint recognition feature, you can say the word as voice to unlock, the OnePlus smartphone is expected to be released in the second quarter of this year.