ZTE Grand S II is rumored to have 4GB of RAM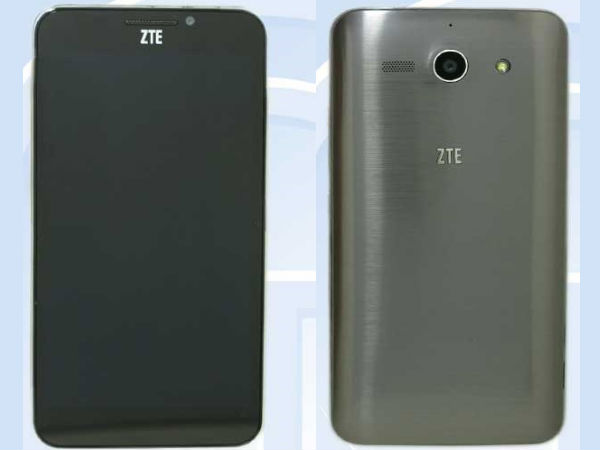 According to rumored that spread through the Net, the ZTE Grand S II will sports with the 4GB of RAM, if this true, the ZTE Grand S II will becoming the first smartphone with largest RAM in the market today.

Back to January early this year, the ZTE Grand S II has been unveiled and show in that exhibition with the 2GB of RAm, but the company is says that the phone's RAM will be upgrade to 3GB or even 4GB to compete with high-end smartphone in the market.
While for now, ZTE is also has officially release the Nubia X6 with 3GB of RAM variant, and most high-end smartphoe like Samsung Galaxy Note 3 is also sports with 3GB of RAM.
ZTE Grand S II is packs with 5,5 inch screen size and powerfull Snapdragon 800 quad-core processor, the phone is also covered with the metal body and running with Android 4.3 Jelly Bean operating system and has 13 megapixel camera.