HTC Exec slams Samsung as the "cheap plastic" phone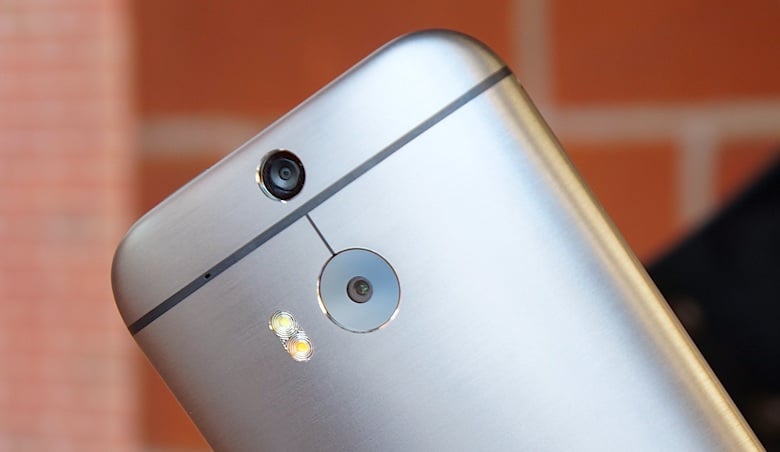 Early rumor is says that Samsung will using the metal body in their new Galaxy S5 smartphone, but as we can see on the Samsung commercial launch, the company is still using plastic in their new flagship Smartphone.

But there is another rumor that Samsung will release a new variant of Galaxy S5 Premium model which will be using metal body. HTC American President, Jason Mackenzie insinuated to criticize Samsung products.
He says about Samsung "a company that's focused on investing in advertising rather than on advancing its smartphones, a choice that's evident when you look at that product."
HTC is talk about premium materials all it wants, HTC is "going after a different customer, someone who wants the best."