Huawei becoming the sponsors of Rayo Vallecano football club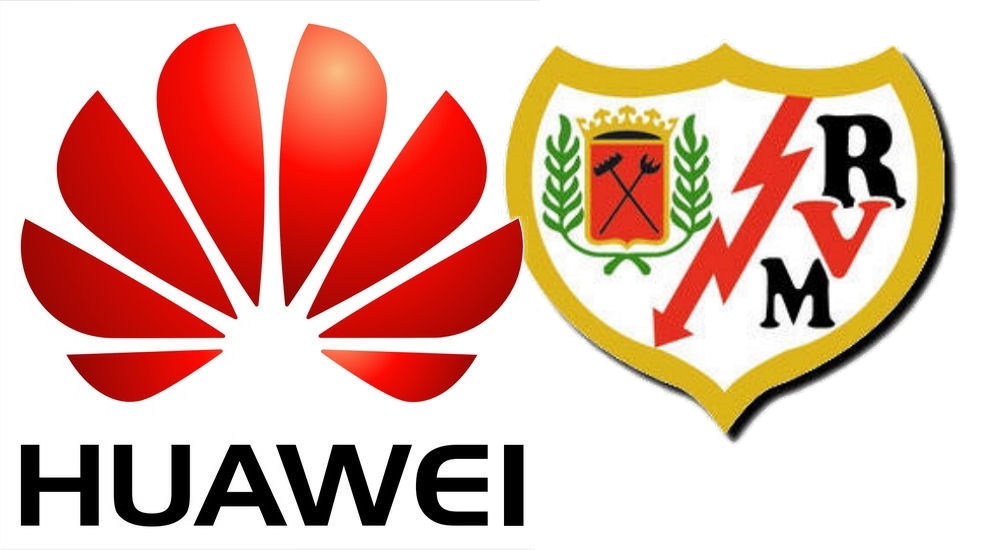 The one of Chinese smartphone manufacturer, Huawei is now becoming the sponsors of madrid Footbal Club. They has reached an agreement and Huawei will sponsorship in two La Liga Matchday (against Real Madrid and Bilbao).

Huawei Logo awill be put on Rayo Vallecano jersey during the match. This will expose the Huawei brand for Spanish market. The Huawei is also fans of Real Madrid, Cristiano Ronaldo and Gareth Bale are able to notice the logo of Huawei on the shirt of Rayo Vallecano.
Recently, Huawei is also becomeing the IT sponsor for English club Arsenal and Borussia Dortmund football club in Germany. And now the time for Huawei to selling their device for global market while Huawei is already release some device including mobile phone, smart modem, hot spot device, router and netwrok devices.