Huawei and ZTE get the large gain in smartphone market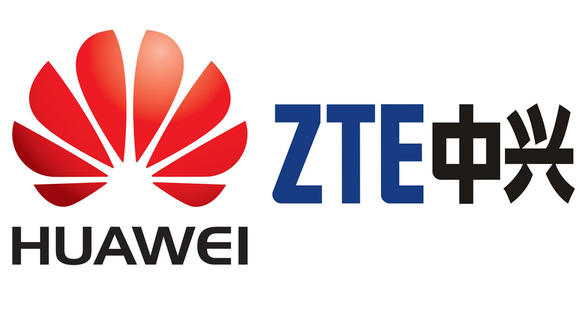 The two Chinese smartphone manufacturer, Huawei and ZTE, has posted positive performance in the latest financial statements. Both companies has posted the big gains from their smartphone sales.

ZTE, the company based in Shenzhen is finally able to turn things around its financial performance during 2013 with a profit of $218 million USD.
According to foreign media, one of the key ZTE revival was started aggressively in the development of mobile phones during 2013. ZTE is working with Microsoft, Intel, and Mozilla to develop a smartphone.
In the last year, ZTE has also become the first brand to sell smartphones based on Firefox operating system and have cooperation with eBay for sale.
ZTE's position in the smartphone market is still less than the Samsung and Apple. In 2013, ZTE was get ranked in fifth position, up from eighth place in 2012 to the global smartphone market share.
On the other hand, Huawei Technologies Ltd also recorded gains throughout 2013. Rose 34.4% to $3.38 billion USD compared to the previous year.
The support the Huawei during 2013 stood at $38.45 billion USD revenue. Huawei income markets supplied from China, Europe, the Middle East, and Africa.
Huawei's business in the network segment grew 4% which is about  $26.78 billion USD, contributing around 70% to the total turnover. Operating profit of the company during 2013 reached $4.68 billion USD.
Huawei is known as the second-largest number of players in the world for telecommunications equipment, they've recently invested heavily in cloud and mobile computing. In mobile business, Huawei became the third-largest player last year.
Companies that are in trouble over the wiretapping case seeks to focus targeting revenue to grow 10% and reach total sales of approximately $70 billion USD in upcoming 2018.