Xiaomi MiPad tablet will release on April 8th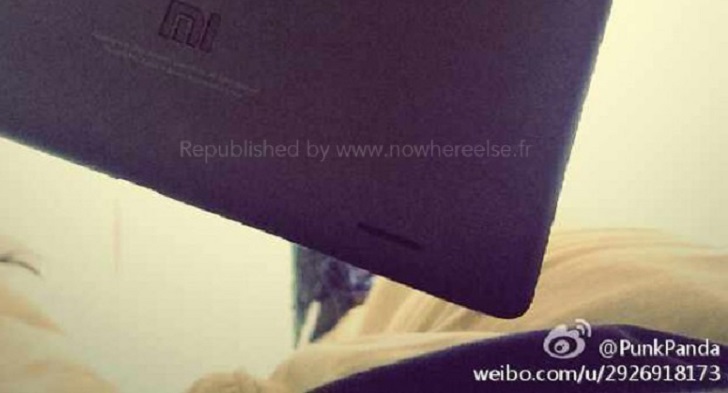 While for now, there are many rumor about the Xiaomi MiPadtablet device, and now the new rumor is coming up again. According the new rumor, the upcoming Xiaomi MiPad will be released April 8th and offers with 209 USD price.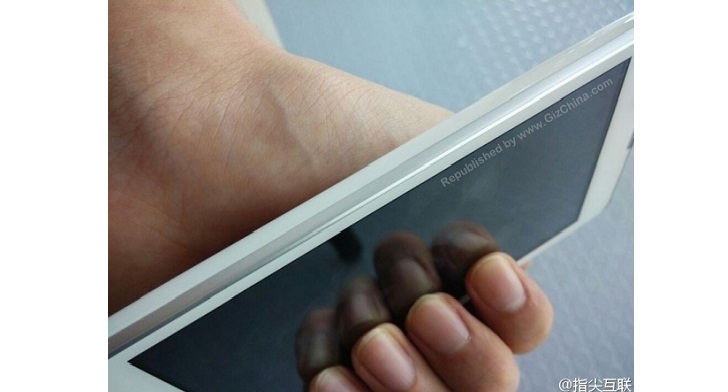 Different from previous rumor, the new Xiaomi MiPad tablet will be packs with 6 inch or 7 inch screen size . The upcoming MiPad tablet is also sports with 2GB of RAMan d32GB of internal storage, this tablet is also coupled with 5 megapixel front-facing camera and 13 meapixel rear facing camera.
Acording to previous rumor, the Xiaomi MiPad tablet will be has 7 inch screen with IGZO display and powered by MediaTek MT8125 quad-core 1.5GHz processor.
While the other rumor is says that MiPad tablet will be packs with 9,2 inch IGZO screen display with 1920 x 720 pixel resolution and powered by Qualcomm Snapdragon 400 1,6GHz, sport with 1GB of RAM and 8GB of ROM and also has 8 megapixel rear facing camera.