Example picture from ZTE V5 Red Bull smartphone camera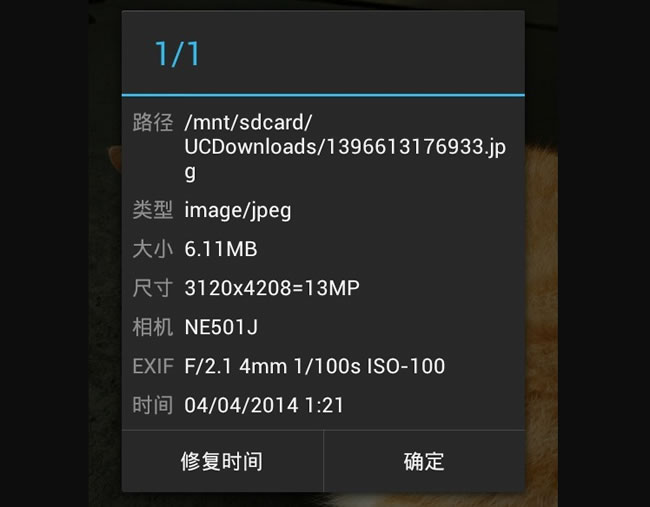 ZTE and Red Bull has cooperate to built the smartphone, while the Red Bull is the one of Energy Drink that now becoming the ZTE partner in the advertising business.

And now we have a couple of picture that taken by ZTE smartphone, that phone is known as ZTE V5. Those phone will packs with 13 megapixel camera with f/2.1 aperture, and the sample picture below is shows that has 6MB file size, it's mean the phone can process the high definition image with detail pixel.
The ZTE V5 is powered by 2400 mAh battery capacity, working at 4G network and running with Nubia 2.0 user interface, the phone will be offered with a thousand price tag.