What's the difference between MediaTek MT6591 and MT6592 processor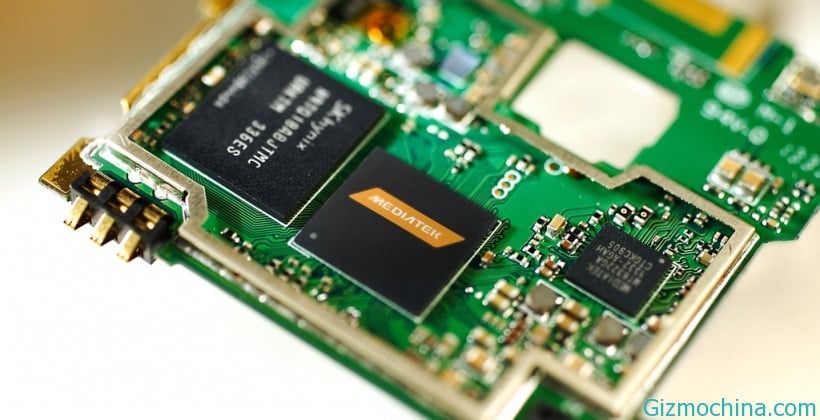 MediaTek has successfully to offers s great mobile processor for some manufacturer, is now they also release the new MediaTeek MT6591 and MT6592 processor, hexa core processor that will be adopt by smartphone in the near future.

As we know, the MediaTek MT6592 octa-core processor has been release in the end of November last year that chipset is becoming the world's first eight-core chipset for smartphone, and it's processor has becoming the "true" octa-ocre chipset on the market.
MediaTek is also ready to release the MT6591 six-core (penta-core) processor. Zopo manufacturer is already release their phone that using MT6591 penta-core processor, Zopo X3 has been tested with Benchmark tool and this phone is uses MTK MT6591.
Zopo  Xtouch X3 uses MT6591 1.5GHz processor, sports with 2GB of RAM and 16GB of ROM, the phone has packs with 1080p FHD screen display and according to benchmark test, the phone has reach 23,600 points, the integrated graphics processor Mali-450MP4 the MT6591 in 3D/2D graphics performance with the 6592 is almost the same.
The major advantage of hexa core MT6591 is it creates a perfect bridge between quad core MT6582 and octa core MT6592. In terms of power it's also in the middle of these two; hexa core 1.5 GHz Cortex A7 CPU is used in MTK6591. Without any surprise the price of hexa core droids will be in the middle of quad core and octa core smartphones.
Two less CPU cores will increase the battery life and at the same time two extra cores will increase the multitasking ability. Computing and multitasking capabilities of a CPU really reflects the performance of a processor, but in daily use it is sometimes overlooked.
Currently the market is still dominated by the MT6592 processor and products with octa-core processors is still an option for the user, but in the near future the use of a hexa-core processor will be increasingly in demand in line with the decreasing thirst selling a mobile phone's price.